Christine + Clark
GOT MARRIED!
- 05.16.15 -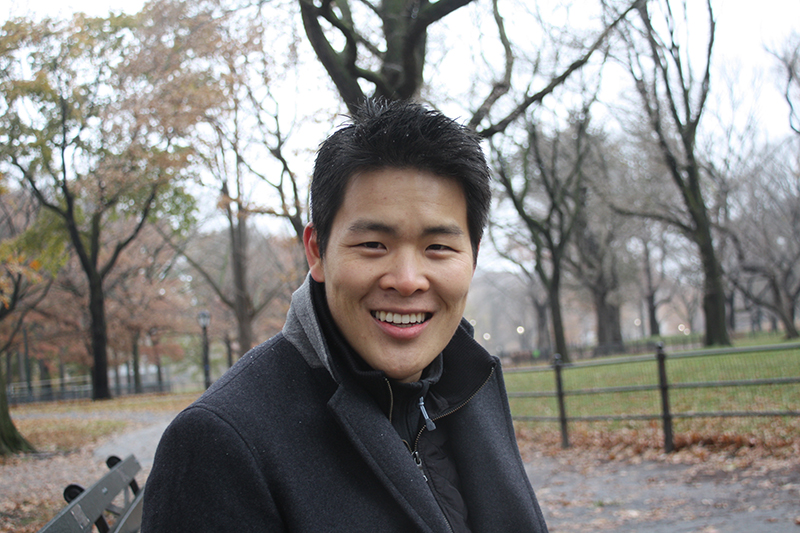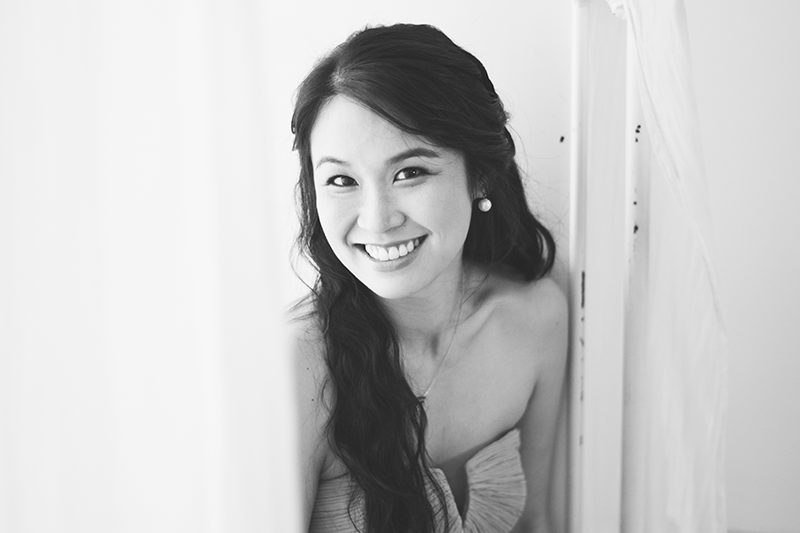 A Taiwanese immigrant, Berkeley graduate and an avid recycler/re-user, Christine spends her energies trying to find ways to help the world. With more pins on our ""where we've been"" map than I can keep track of, she's a world traveler who has managed to stay on the East Coast for the past 5 years.
How We Met
Philadelphia, PA, Winter 2011 - As medical students, we both lived in Center City and studied at Chapterhouse Cafe. We'd sighted one another a couple times, but never exchanged words.
Both on our way home for winter break, open seating on Southwest Airlines provided Clark an opportunity to sit near Christine and initiate an impromptu 5 hour date that lasted into their Las Vegas airport layover. A promise of Philly's best burger and discussions about street art, recycled architecture, travel, and "saving the world" sparked our interests in meeting again.
Our first official date was New Year's Day 2012 and we look forward to living happily ever after.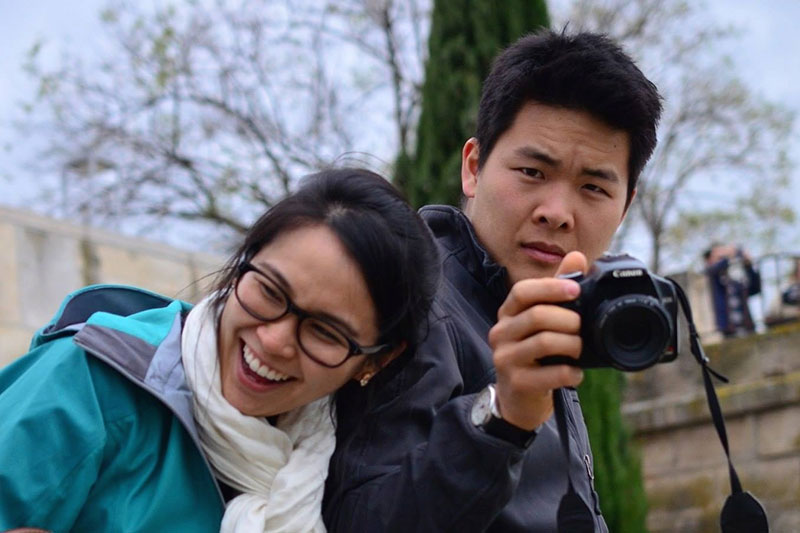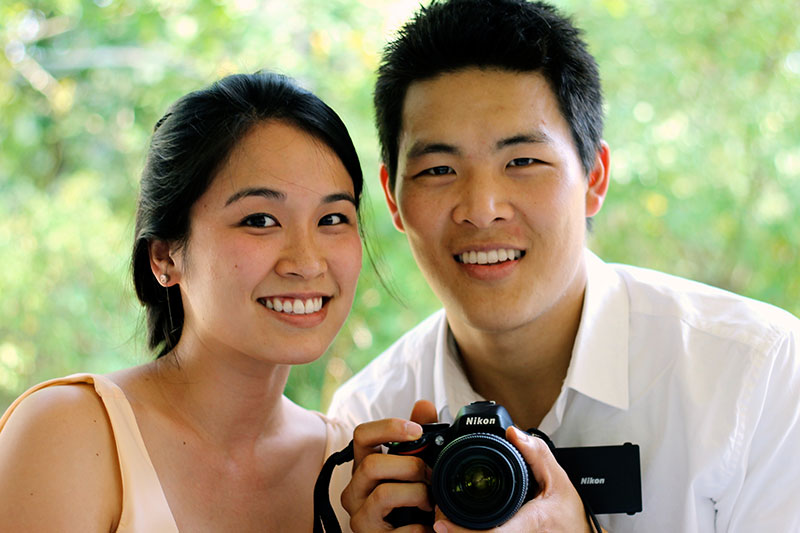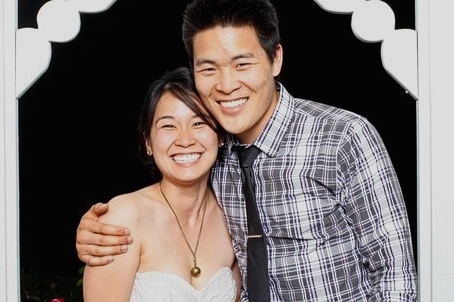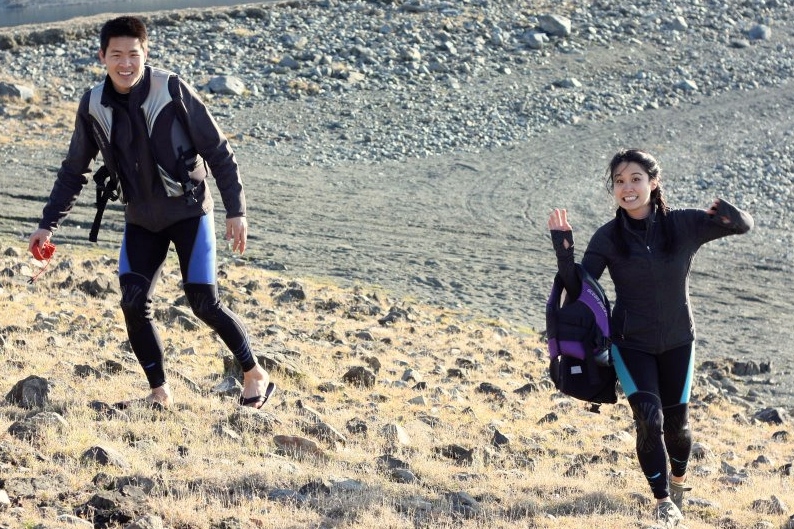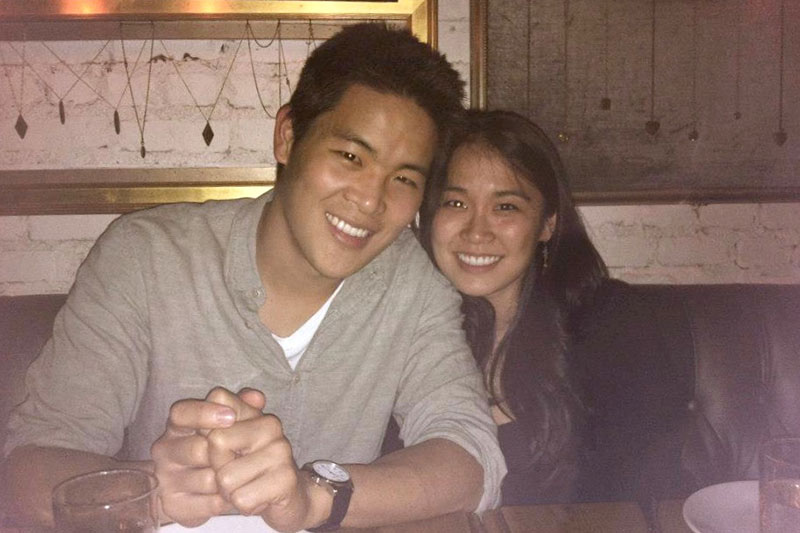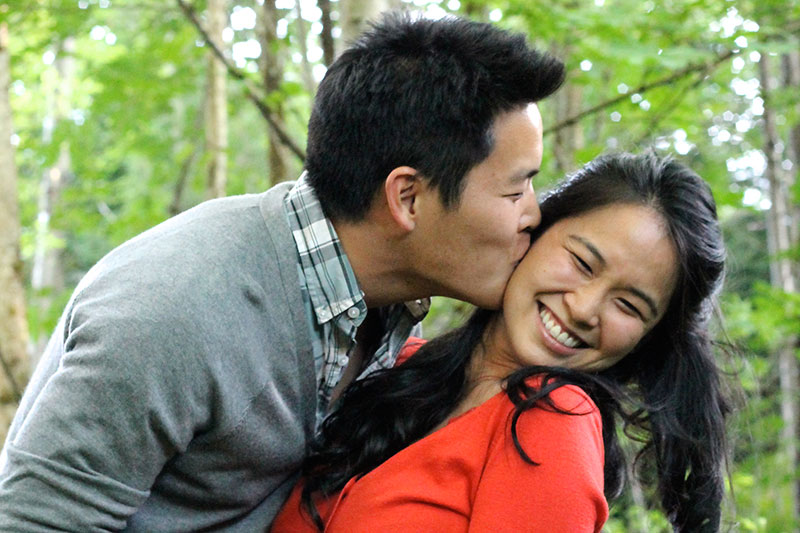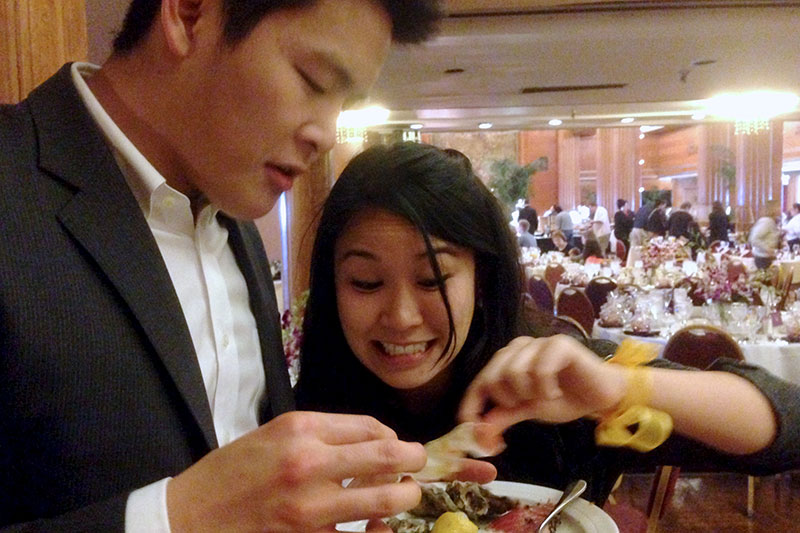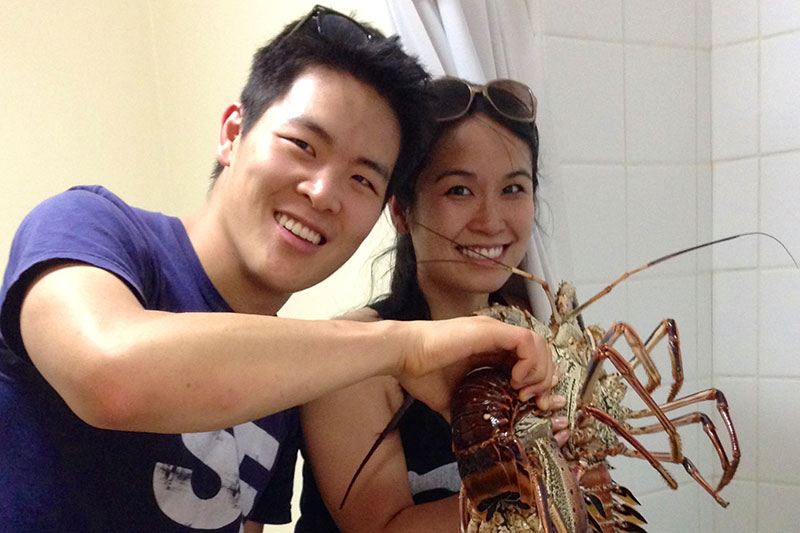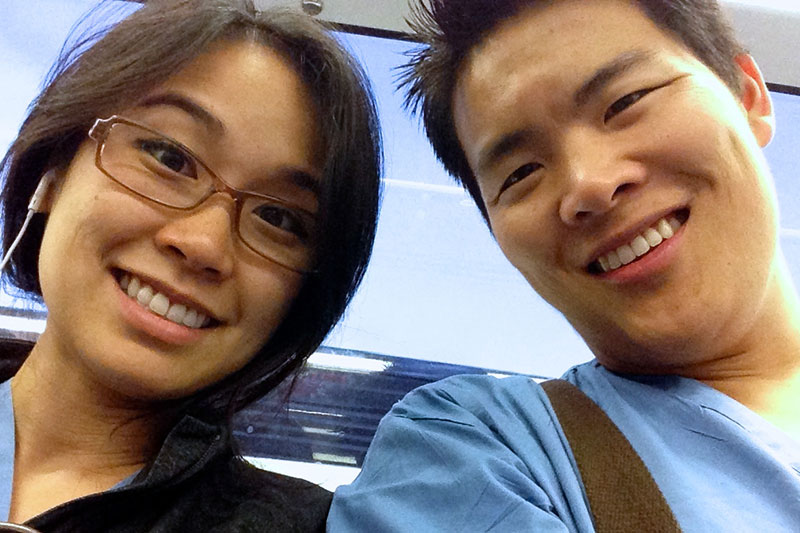 Events
The wedding ceremony and reception will be held in New York followed by a later wedding celebration in California. We are having bicoastal events in hopes that you will be able to celebrate with us. We are still planning other events around the wedding, so please check out the RSVP section and future blog updates for more details.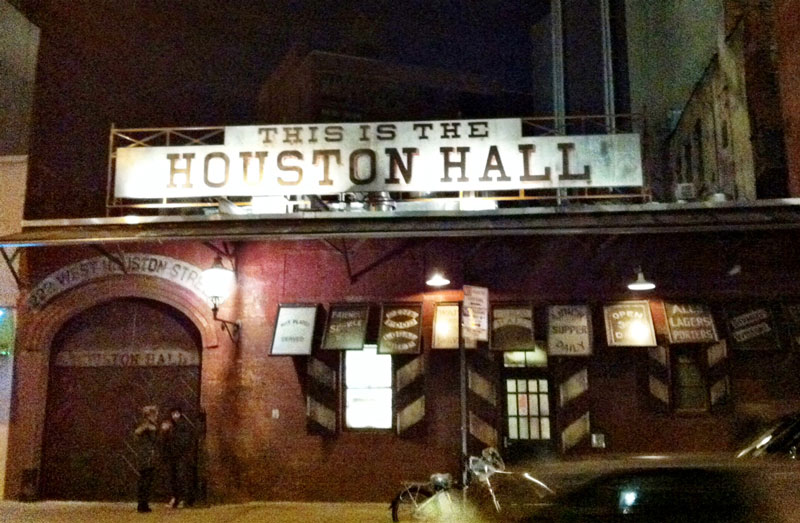 While exploring our new home New York City, we stumbled across Houston Hall and thought it would make for the perfect venue for our wedding. We hope you agree and enjoy this cool little beer hall in the heart of Greenwich Village.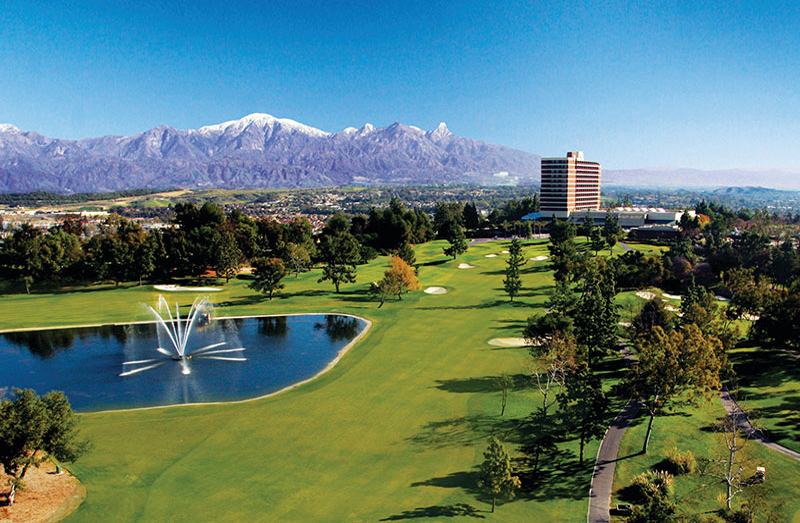 Christine spent many childhood summers swimming at the former Industry Hills aquatic center. Please join us as we celebrate with our friends and family in Southern California at the beautiful Pacific Palms.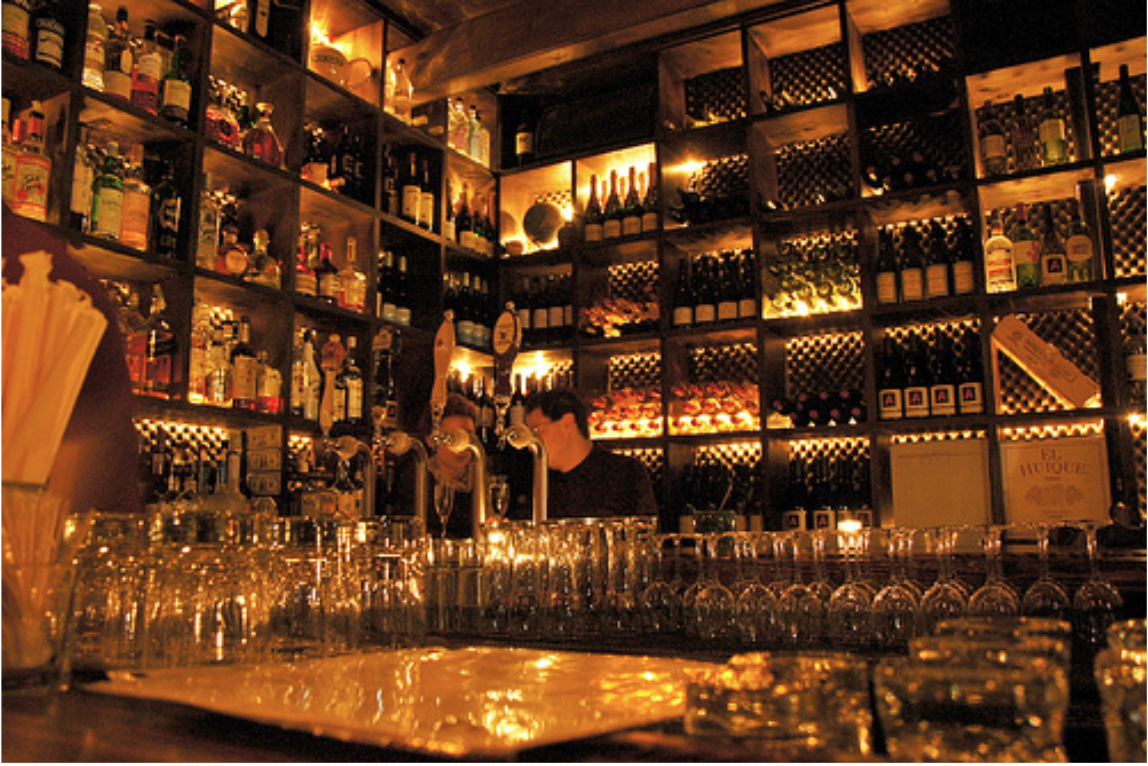 New York After-party
Please join us for the after-party on the night of the wedding. We've booked a cool place called Ten Degrees in the East Village which should provide a nice starter to a night in NYC.
Bridesmaids
These girls have been with Christine through thick and thin.
She couldn't imagine going through her big day without them.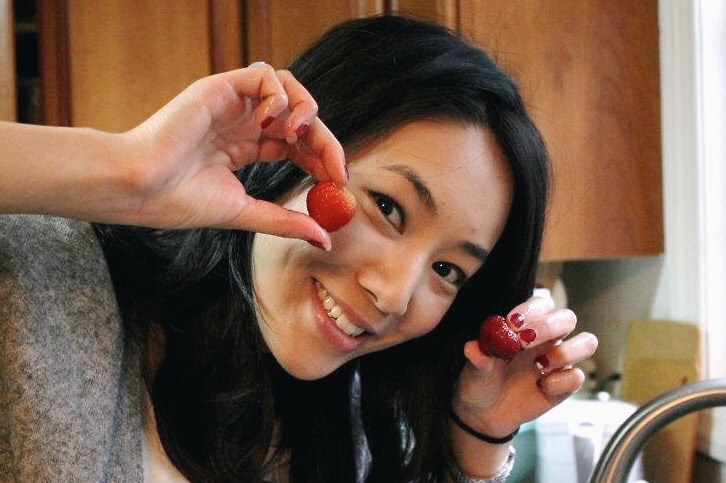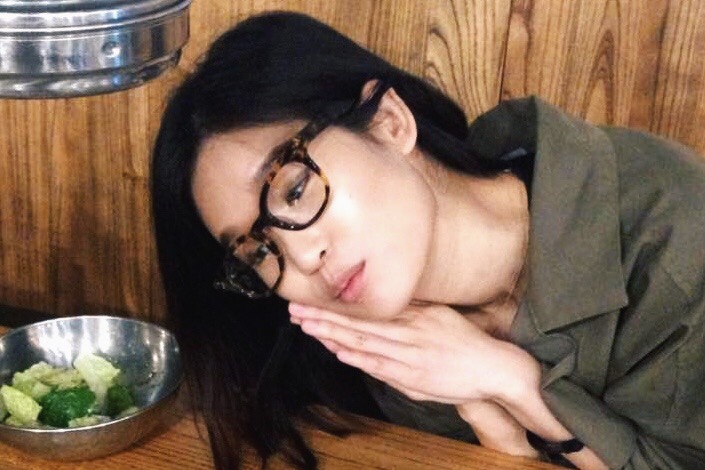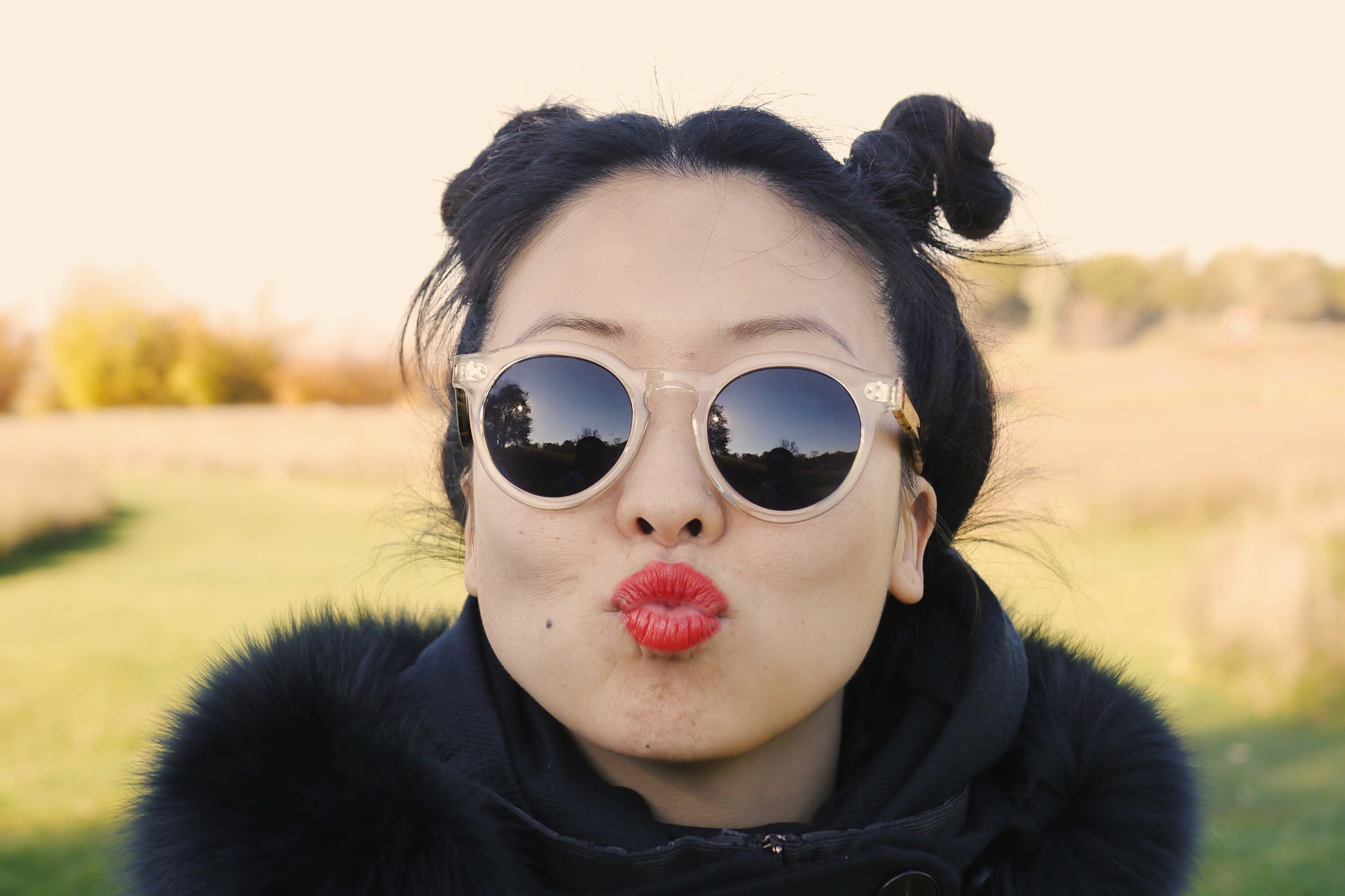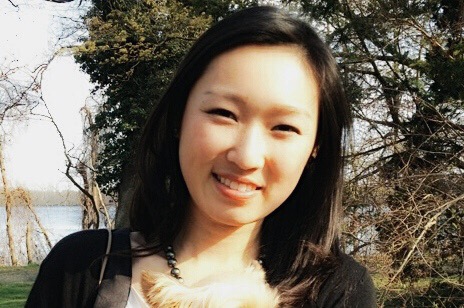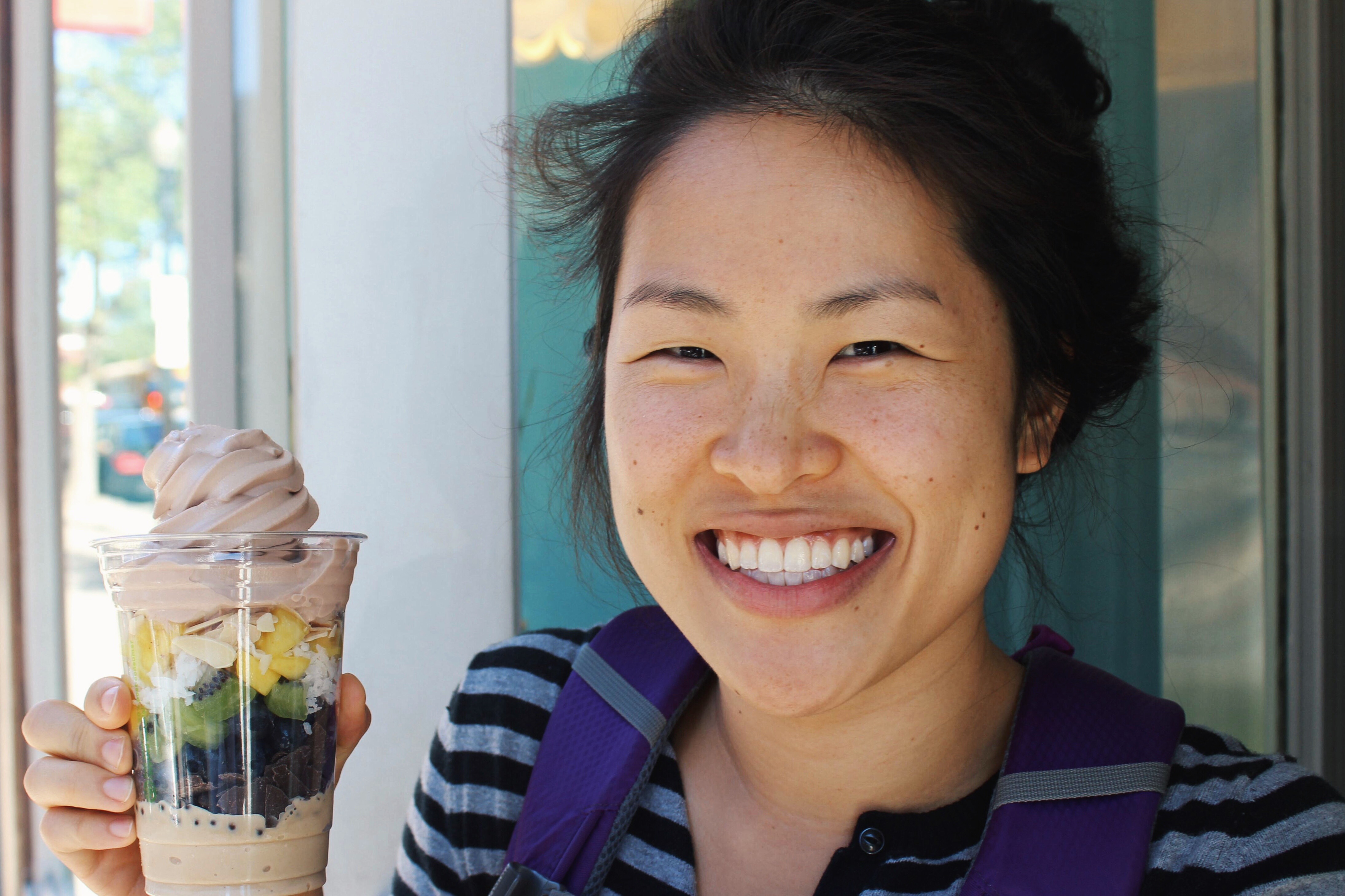 Groomsmen
Introducing the guys that have influenced Clark throughout his life.
He'd like to thank them for playing a large role in who he has become.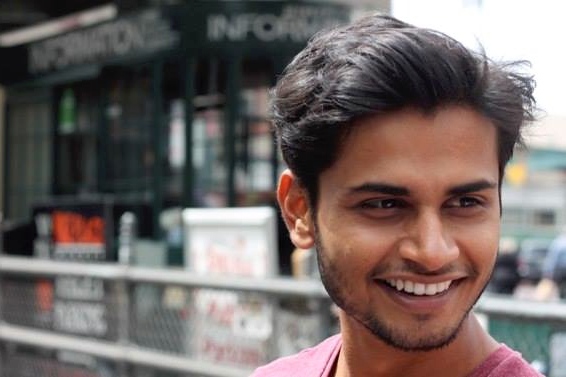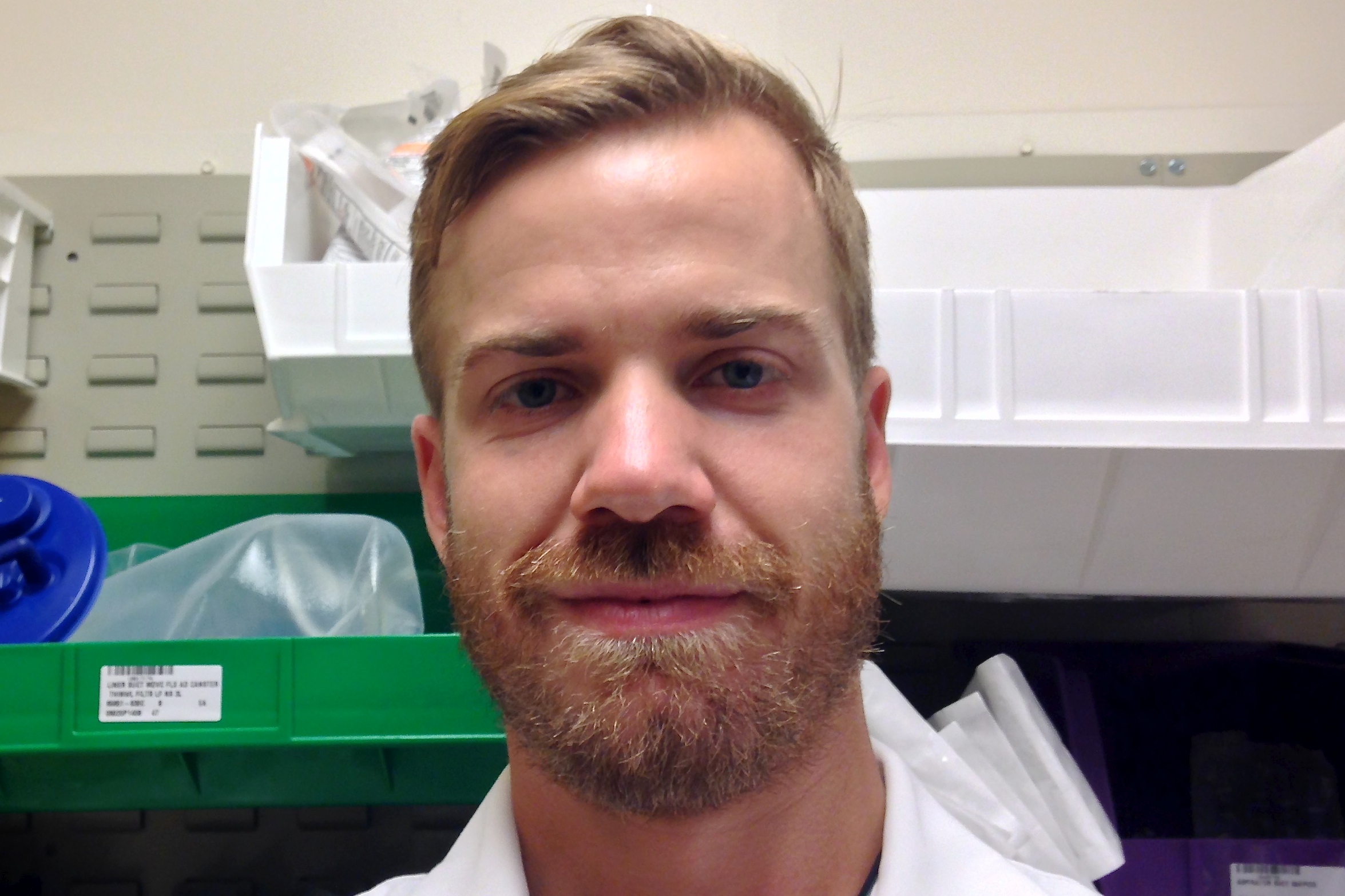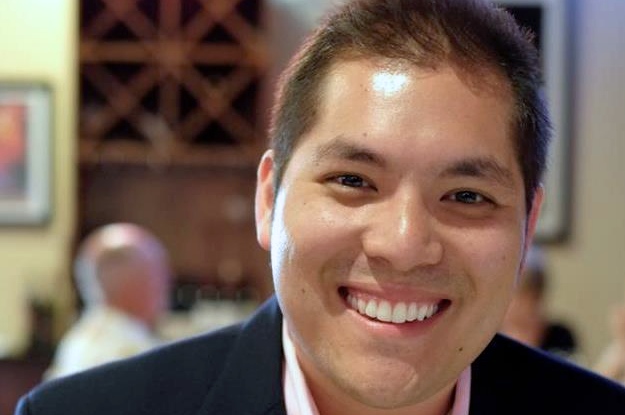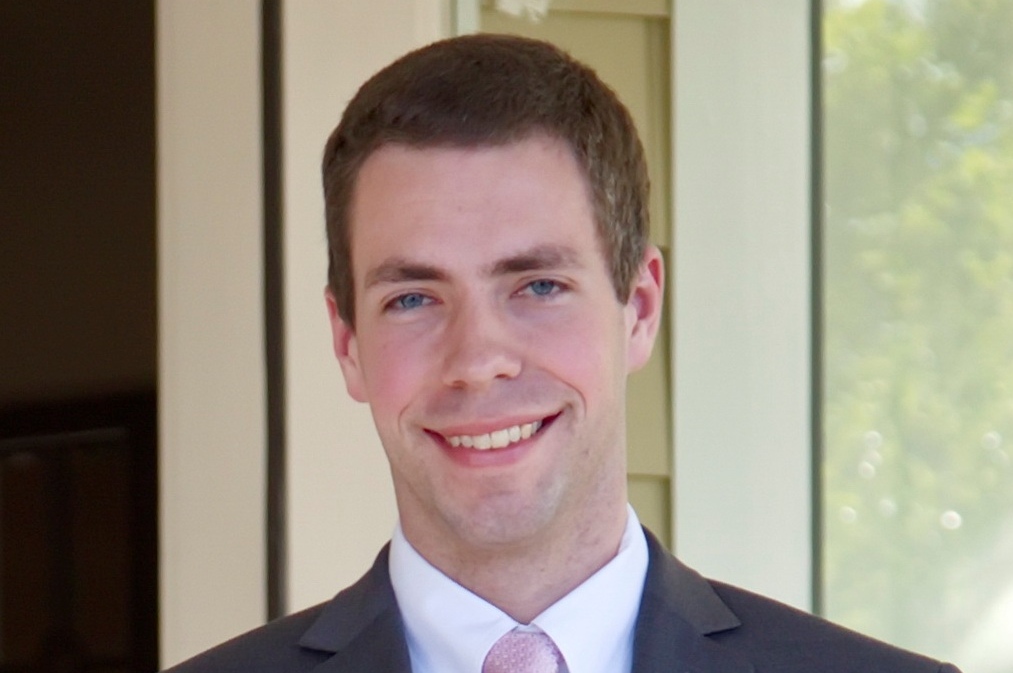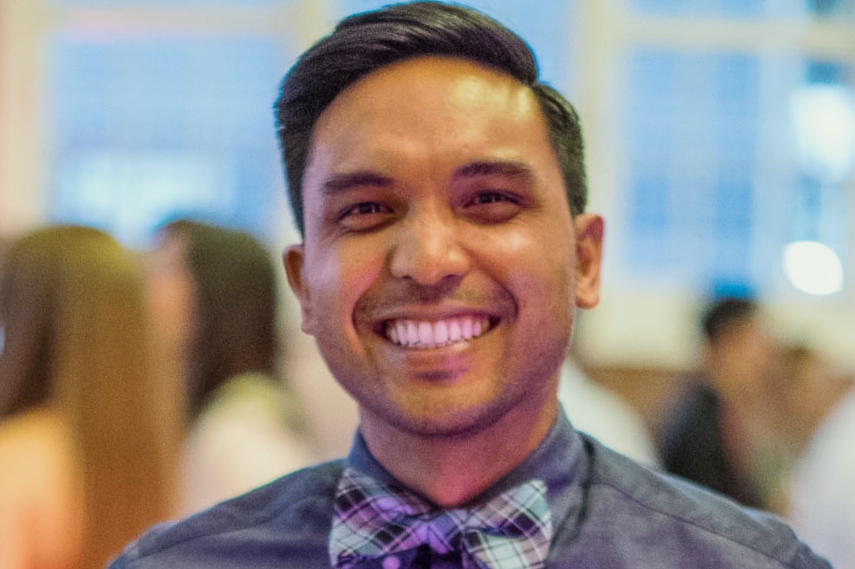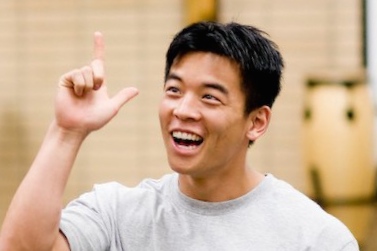 Blog
Check here to stay updated on the latest regarding our wedding details and festivities.
RSVP
In the spirit of saving the environment, we're using Paperless Post for our wedding invitations. Please RSVP accordingly.
Check back soon as we finalize additional details and events!